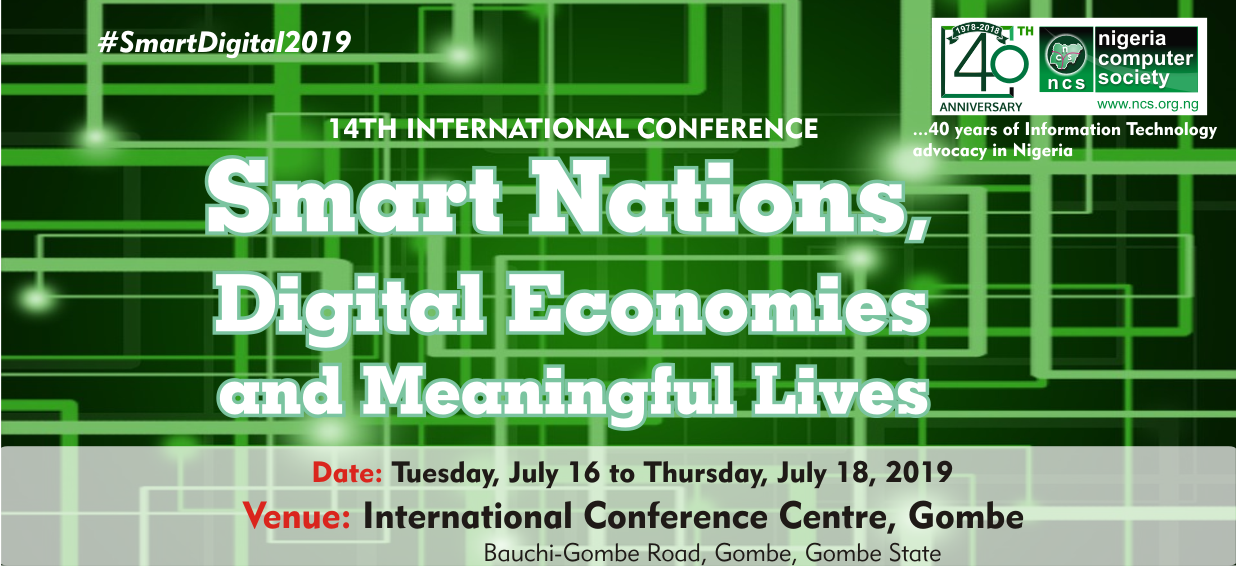 As the digital becomes more pervasive in our lives and work, disruption is becoming the norm. Novel data approaches to growth contribute to making society and nations smarter. Innovative and emerging technologies are increasingly being used to create new services and improve solutions in the public and private sectors. Unleashing the power of fast changing digital economies further entails utilizing better and modern ways to address the developmental challenges of disease, education, poverty and security.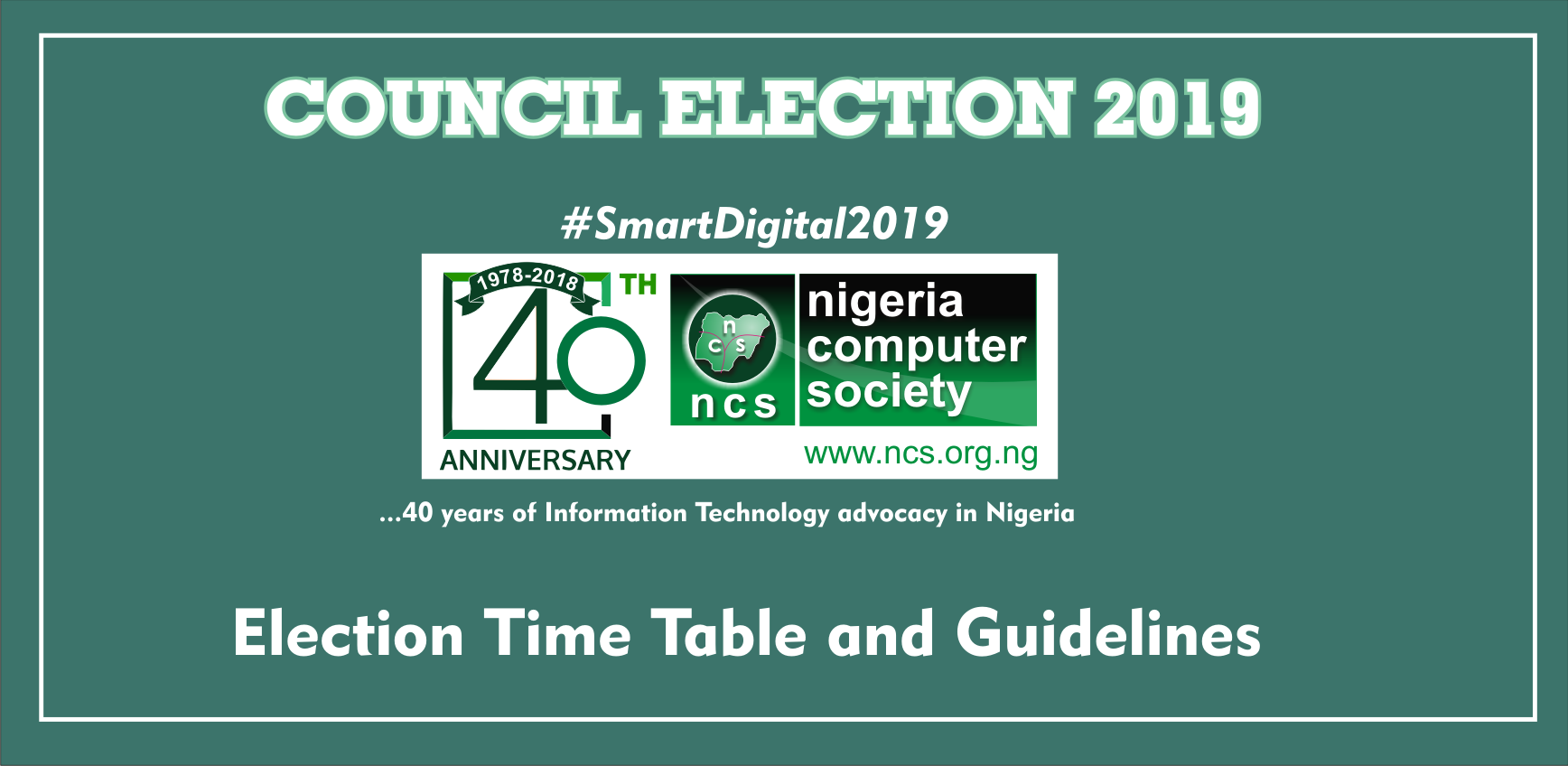 Election Timetable and Guidelines
Elective Positions
General Requirements for Elective Positions
Specific Requirements for Elective Positions
Nomination Form
Voters' Register (List of financially up-to-date Members who are eligible to vote and be voted for)
About the Competition:
The National Information Technology Whizkids Competition is open to students in Private and Public Secondary Schools in Nigeria.
The Nigeria Computer Society considers the Competition as a development process and encouragement of excellence amongst secondary school students across the country, who are the future leaders of this great nation.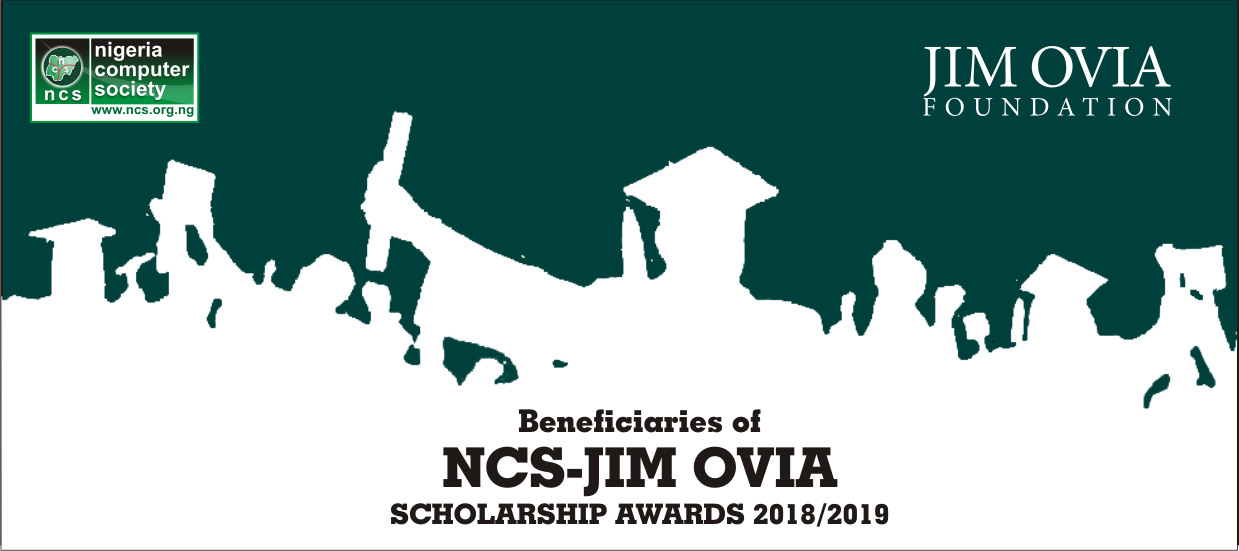 The Core Objectives of the NCS-JIM OVIA Scholarship Awards

Empowering the youths towards positioning themselves at the forefront of world-class Information Technology development
Promotion of education and training of Computer and information Scientist, Computer Engineers, Information Architects, Information Technology and Systems Professionals
Actively encourage research in the advancement of Computer & Information Science; Information Technology Systems and Practice; and disseminate results of scientific works carried out in industry, oil and gas, military and education sectors
Beneficiaries of NCS-Jim Ovia Scholarship Award 2018/19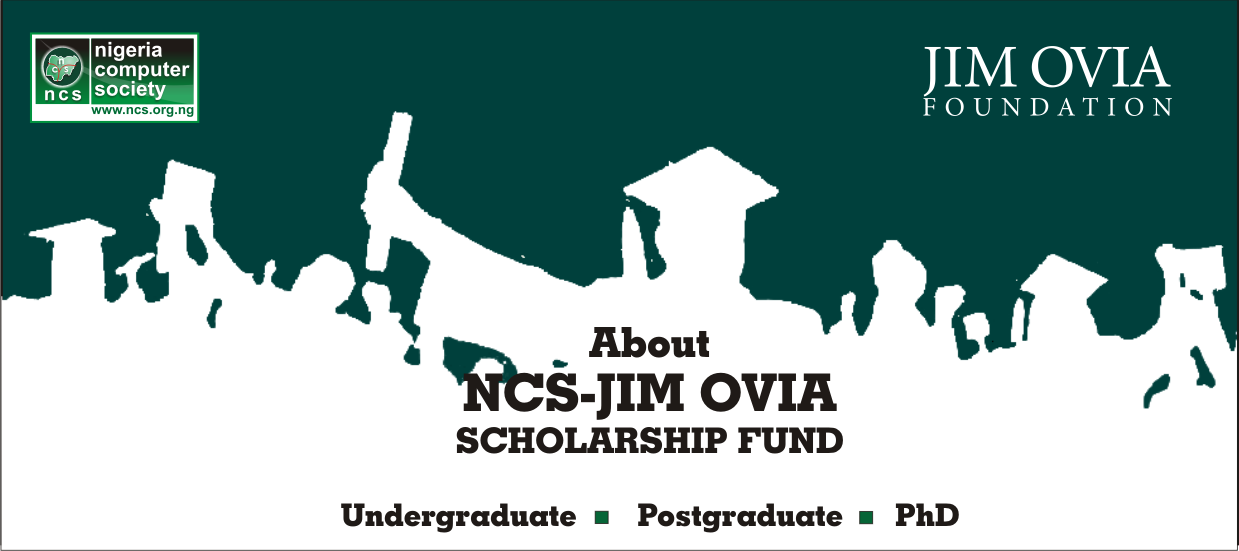 Introduction:
The Nigeria Computer Society (NCS) was formed in 1978 having transformed from the then Computer Association of Nigeria (COAN) to become the umbrella body of all IT professionals in Nigeria.
Mr. Peter S. Arogundade, MD SIdmach Technologies emerged the Information Technology Personality of the Year 2018 after winning the highest number of votes conducted on the NCS Membership Portal.