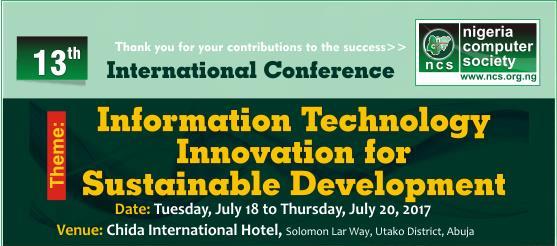 DOWNLOADS

Preamble:
Sustainable development has become one of the major global issues of this era. In recognition of the world's need for sustainability, the 17 Sustainable Development Goals (SDGs) of the 2030 Agenda for Sustainable Development adopted by world leaders at the United Nations summit in September 2015 came into force on 1 January, 2016. Information Technology enabled innovation is integral to incorporating sustainability into global development. The 13th International Conference will provide a unique opportunity to bring together stakeholders from government, industry, academia, the United Nations, multilateral agencies, international organizations, youth groups and civil society to share knowledge and experiences towards leveraging IT Innovation to achieve more sustainable and inclusive societies. Actionable initiatives and solutions will be developed through collaborative dialogue, keynotes, presentations, demonstrations and panels during the Conference.
About the Competition:
The National Information Technology Whizkids Competition is open to students in Private and Public Secondary Schools in Nigeria.
Mr Akpodigha Filatei FNCS, CEO Guarantee Turnkey Systems Ltd, was named as the NCS Information Technology (IT) Personality of the Year 2016 at the just concludedNational Information Technology Merit Awards organised by the Nigeria Computer Society (NCS) on Wednesday, November 30, 2016 at the MUSON Centre. Mr Akpodigha Filatei was nominated alongside Mr. Andy Nwani of Dataflex Nigeria Limited and Mr. Tosin Ilesanmi of RLG Limited for the prestigious Award. He emerged the winner of the Award after receiving the highest number of votes in an online contest on NCS Membership Portal.
Profiles: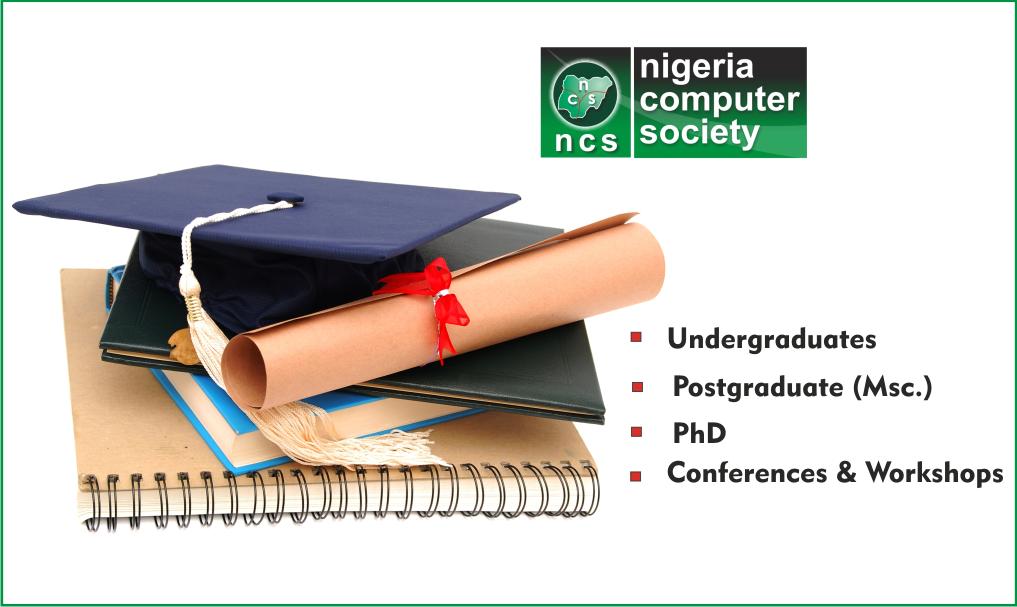 Introduction:
The Nigeria Computer Society (NCS) was formed in 1978 having transformed from the then Computer Association of Nigeria (COAN) to become the umbrella body of all IT professionals in Nigeria.
The National Information Technology Competition for Tertiary Institutions is hereby OPEN TO UNDERGRADUATE STUDENTS in all Tertiary Institutions in Nigeria – Universities, Polytechnics/Colleges of Technology and Colleges of Education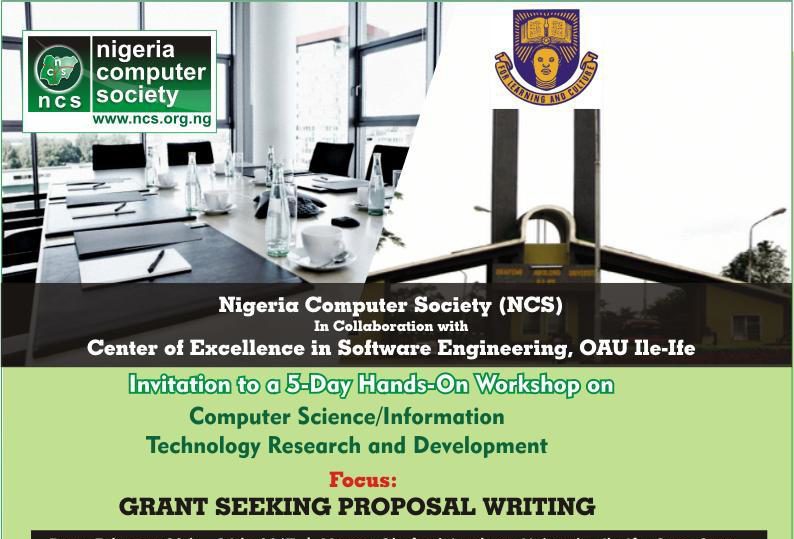 Objective: to build collaborative, purposeful and rigorous research efforts towards nation building
Date: February 20th – 24th, 2017 POSTPONED
New Date: April 25th – 28th, 2017
Venue: Centre for Excellence in Software Engineering, Obafemi Awolowo University, Ile-Ife, Osun State