National Information Technology Merit Awards 2014
Date: November 14, 2014
Venue: MUSON Centre, Onikan Lagos, Nigeria
Nominees coming soon!
Winners of NCS Information Technology Awards 2014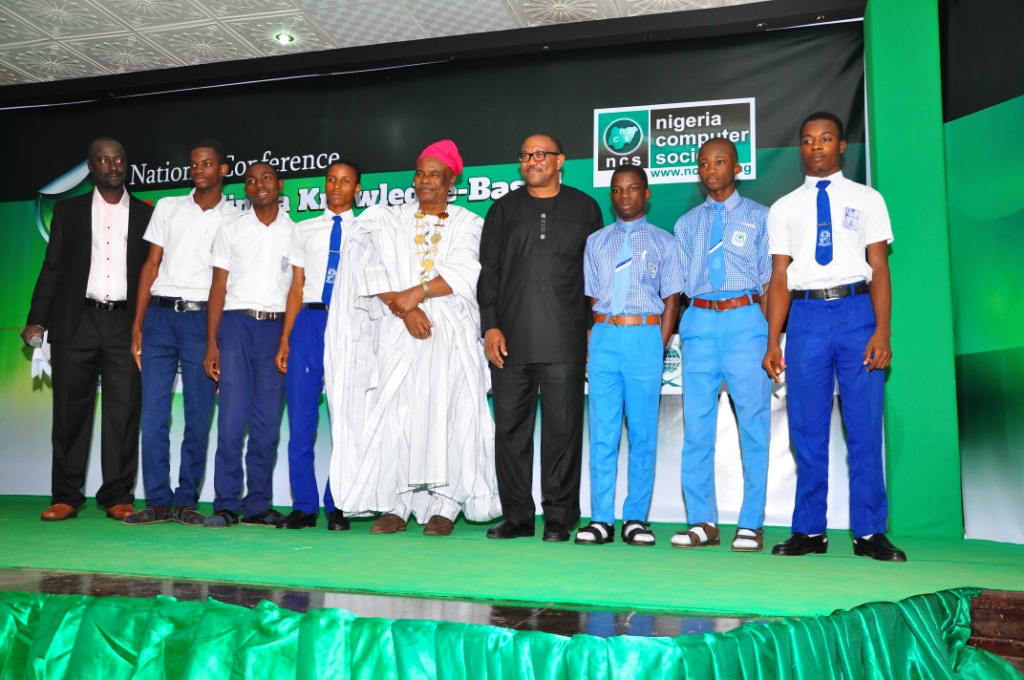 The Nigeria Computer Society (NCS) presented awards to winners of the National Information Technology Competitions and Scholarship at the just concluded 25th National Conference from July 23 to 25, 2014 in Enugu, Enugu State.
 The winners of the various categories are listed below:
The Olatunji Odegbami National IT Competition for Tertiary Institutions is being instituted in honour and memory of Late Chief Olatunji ODEGBAMI, FNCS  Read the rest of this entry »
ABOUT THE COMPETITION
The 'National Information Technology Whizkids Competition' is open to students in Private and Public Secondary Schools in Nigeria.