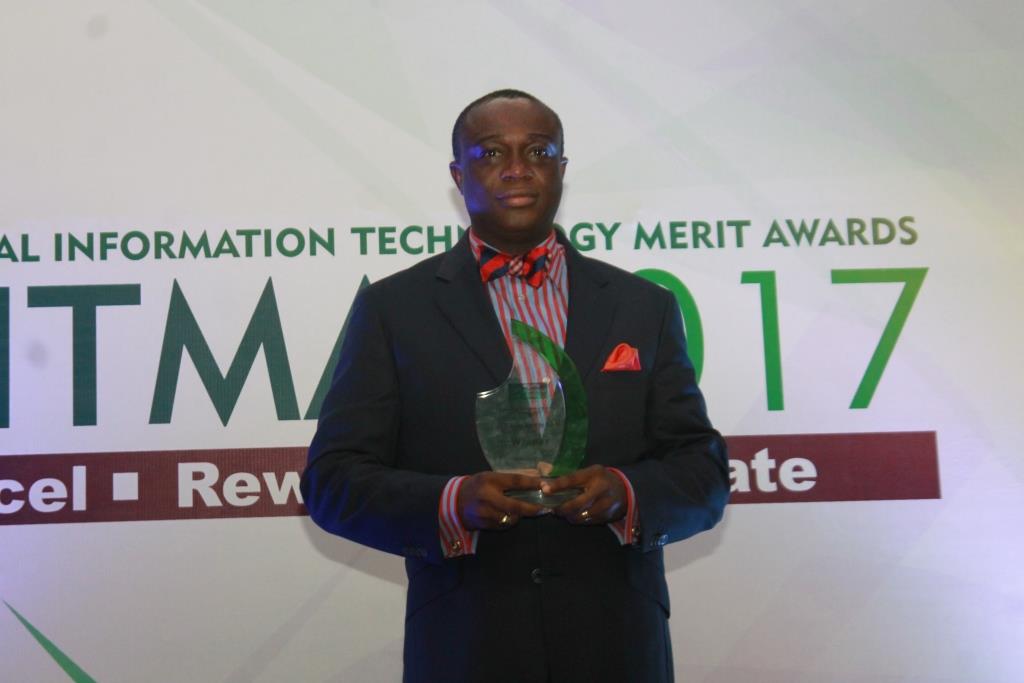 Vote Starts: Nov. 21, 2017 | Vote Ends: Nov. 30, 2017 (12 noon) | CLOSED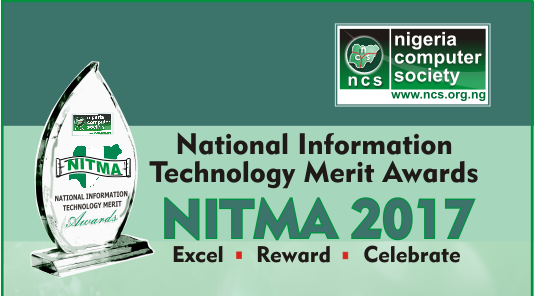 Venue: MUSON Centre, Onikan, Lagos
Date: November 30, 2017
Time: 5.00pm prompt
Attendance: Strictly by registration/invitation

Preamble:
While IT deployment and development in Nigeria continues to increase, experiences and benefits of IT and the Internet have largely not been widespread. The most socially and economically excluded such as women, individuals living with disabilities, MSMEs, young people, the poor, the rural populace as a whole are largely digitally excluded. In today's 21st century world, access to the internet, digital devices, and technical skills is however essential for full participation in the society and economy. Despite advances the fact that many are unable to realize their potential in the digital world is a big obstacle to development.
Digital activity has increased but digital impact lags behind. Irrespective of how impressive the goals and level of investment, IT initiatives in the absence of inclusion continue to reinforce inequalities and hinder overall tech enabled development. Improving inclusion is not an end in itself, but is required most critically at this time to ensure leverage on IT to significantly improve healthcare, poverty reduction, job creation, education, governance and food security.
About the Competition:
The National Information Technology Whizkids Competition is open to students in Private and Public Secondary Schools in Nigeria.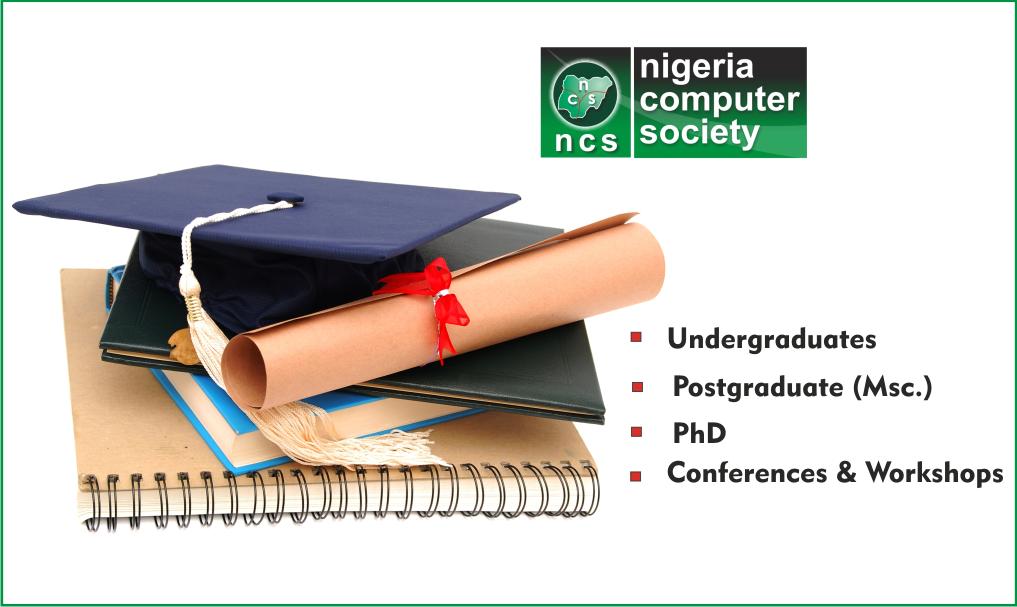 Introduction:
The Nigeria Computer Society (NCS) was formed in 1978 having transformed from the then Computer Association of Nigeria (COAN) to become the umbrella body of all IT professionals in Nigeria.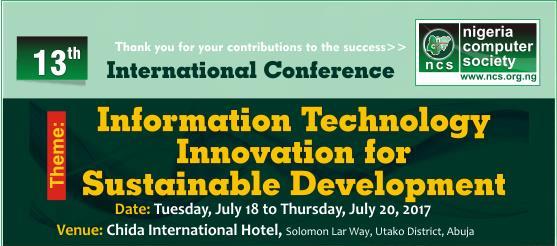 DOWNLOADS

Preamble:
Sustainable development has become one of the major global issues of this era. In recognition of the world's need for sustainability, the 17 Sustainable Development Goals (SDGs) of the 2030 Agenda for Sustainable Development adopted by world leaders at the United Nations summit in September 2015 came into force on 1 January, 2016. Information Technology enabled innovation is integral to incorporating sustainability into global development. The 13th International Conference will provide a unique opportunity to bring together stakeholders from government, industry, academia, the United Nations, multilateral agencies, international organizations, youth groups and civil society to share knowledge and experiences towards leveraging IT Innovation to achieve more sustainable and inclusive societies. Actionable initiatives and solutions will be developed through collaborative dialogue, keynotes, presentations, demonstrations and panels during the Conference.