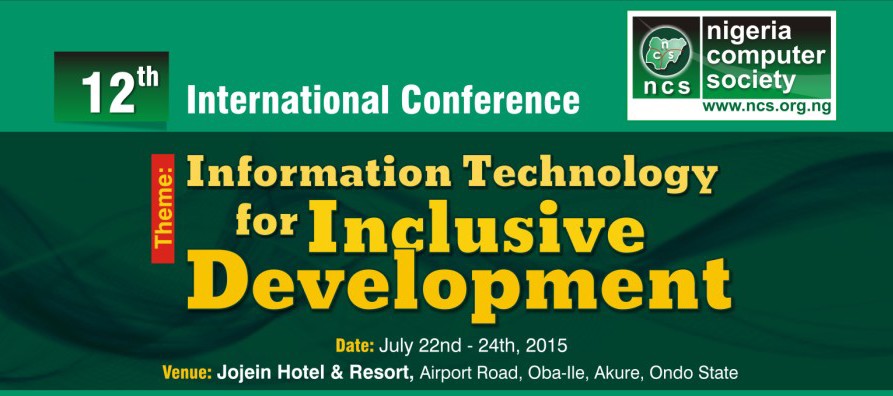 The 12th International Conference is intended to provide a forum for Policy Makers, Public and Private Sector, Information Technology Practitioners and the Academia to keep up-to-date with technology trends and to discover opportunities for the private sector in the process of inclusive development and avenues for public-private partnerships towards realizing the IT objectives within the context of Millennium Development Goals (MDG). Read the rest of this entry »
Hon. (Engr.) Ibrahim Shehu-Gusau, a member of Federal House of Representatives and Chairman, House Committee on Information and Communication Technology (ICT), was conferred with Honourary Fellowship of Nigeria Computer Society (NCS) during the last National Information Technology Merit Awards (NITMA 2014) organized by Nigeria Computer Society (NCS) on November 14, 2014 at the MUSON Centre, Lagos. Read the rest of this entry »
ABOUT THE COMPETITION
The National Information Technology Whizkids Competition is open to students in Private and Public Secondary Schools in Nigeria. Read the rest of this entry »
Introduction:
The Nigeria Computer Society (NCS) was formed in 1978 having transformed from the then Computer Association of Nigeria (COAN) to become the umbrella body of all IT professionals in Nigeria. Read the rest of this entry »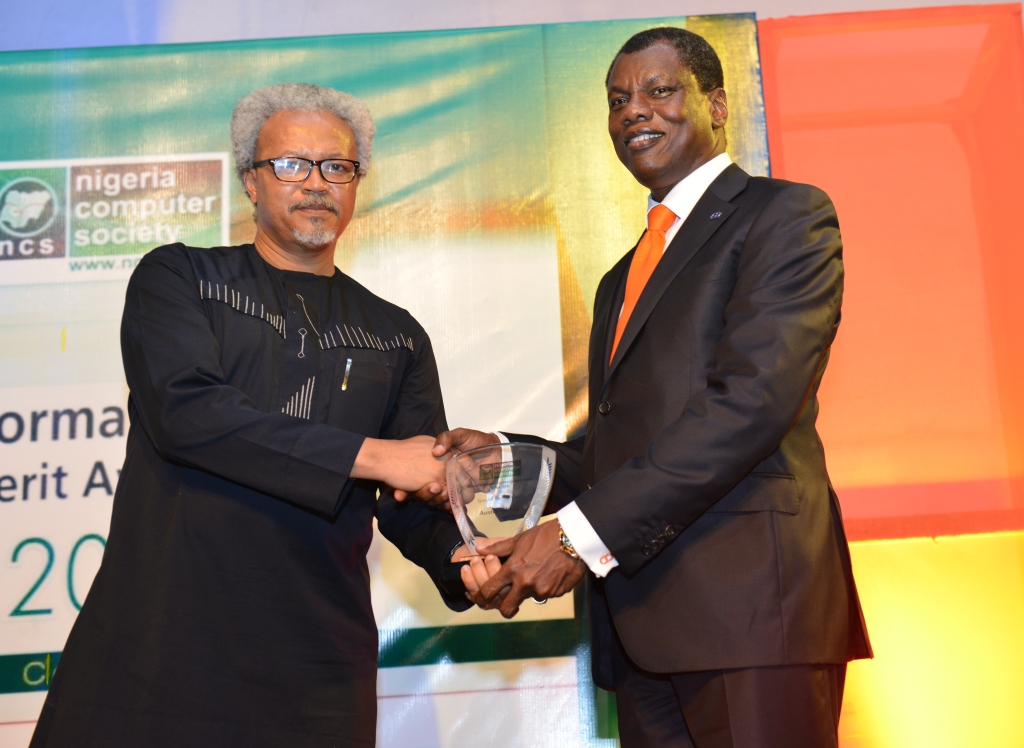 Mr. Austin Okere emerged as the NCS Information Technology Personality of the Year 2014 in an online voting process. Austin Okere was nominated for the prestigious IT Industry Awards alongside the likes of Mr. Collins Onuegbu, Executive Vice Chairman, Signal Alliance Limited; Mr. Aniekan Etiebet, MD/CEO Data Science Nigeria Limited; Mr. Segun Akan, MD Upperlink Limited. Read the rest of this entry »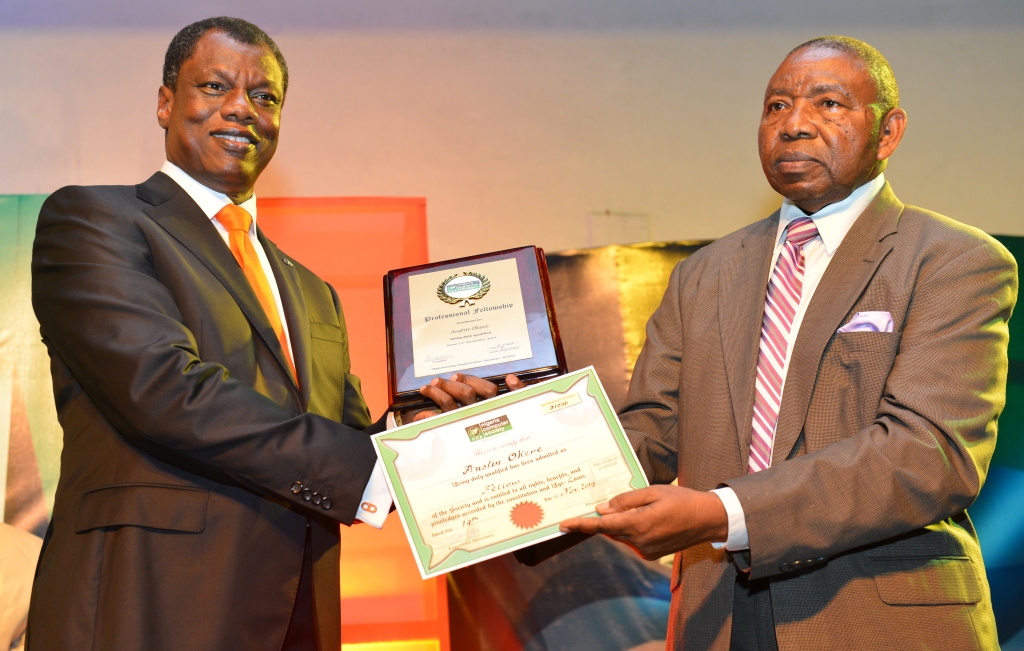 Austin Okere, Iheme Ihekweazu, 11 others bags NCS Fellowship
Mr. Austin OKere, Group Managing Director, Computer Warehouse Group Plc was conferred with Professional Fellowship of the Nigeria Computer Society (NCS) at the just concluded National Information Technology Merit Awards (NITMA) organized annually by NCS.  NITMA was designed by NCS to celebrate excellence and recognize individuals and corporate organizations for outstanding contribution in the Nigeria's Information Technology (IT) space.