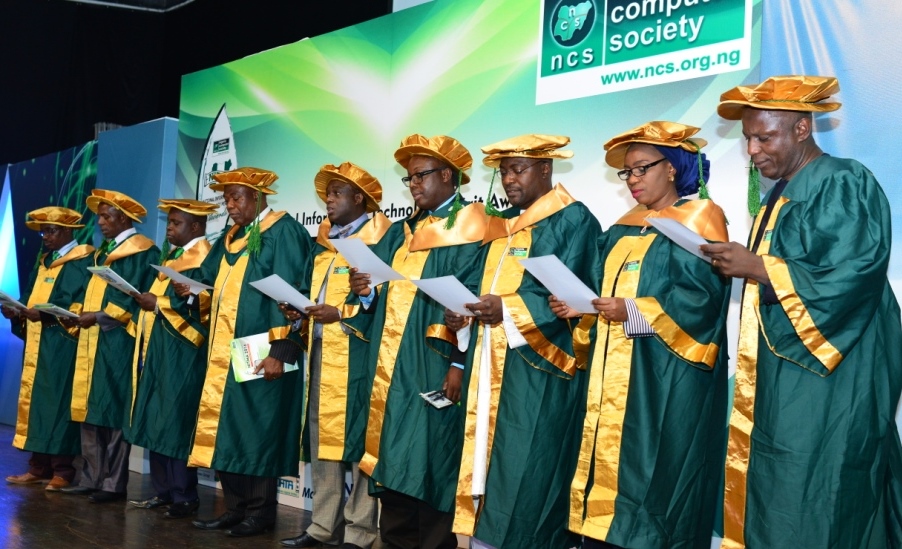 With Membership of Nigeria Computer Society (NCS), you have demonstrated your commitment to your Professional Development   and the Development of Information Technology community.
·         It sets you apart from other IT practitioners, giving you industry recognition of your skills and experience.
Membership Categories:
Membership is open to all Information Technology Professionals, Practitioners and anyone with Professional Interest in Computing.
Professional Member

Sub-Professional
Graduate Member

Technologist

Student Member
Non-Professional
Honourary Fellow

Honourary Member

Affiliate
Corporate
The basic qualifications for upgrading are of a similar nature in each case, being a varying combination of attainment of a certain minimum standard of education, and evidence of experience of computing over a specified number of years.
Join Us:
Download the application form as applicable, study carefully, complete as directed and return to

NCS National Secretariat

for processing.